Yes, we do speak English !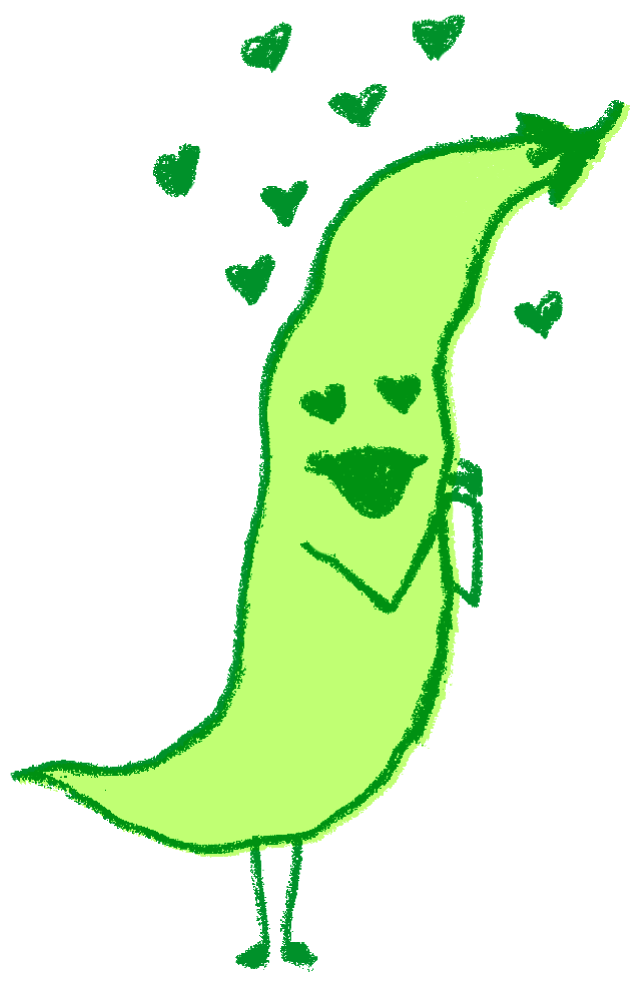 We're glad to announce that we do also speak english. Don't hesitate to contact us for any further information about the project, how to become a member, about the shop etc.
As we're updating the site regularly, and with the many different options existing today to find a solution to get a website or a webpage translated, we decided to keep the main website in french. Thank you for your understanding.